Are you ready to hit the road in style, comfort, and with a dash of pizzazz? Well, buckle up because we've got the scoop on the 2022 Hyundai Elantra N, and it's a whole lot more than just a snazzy name. This little powerhouse is taking the automotive world by storm, and we're here to give you the lowdown in a simple and fun way.
Getting to Know the Elantra N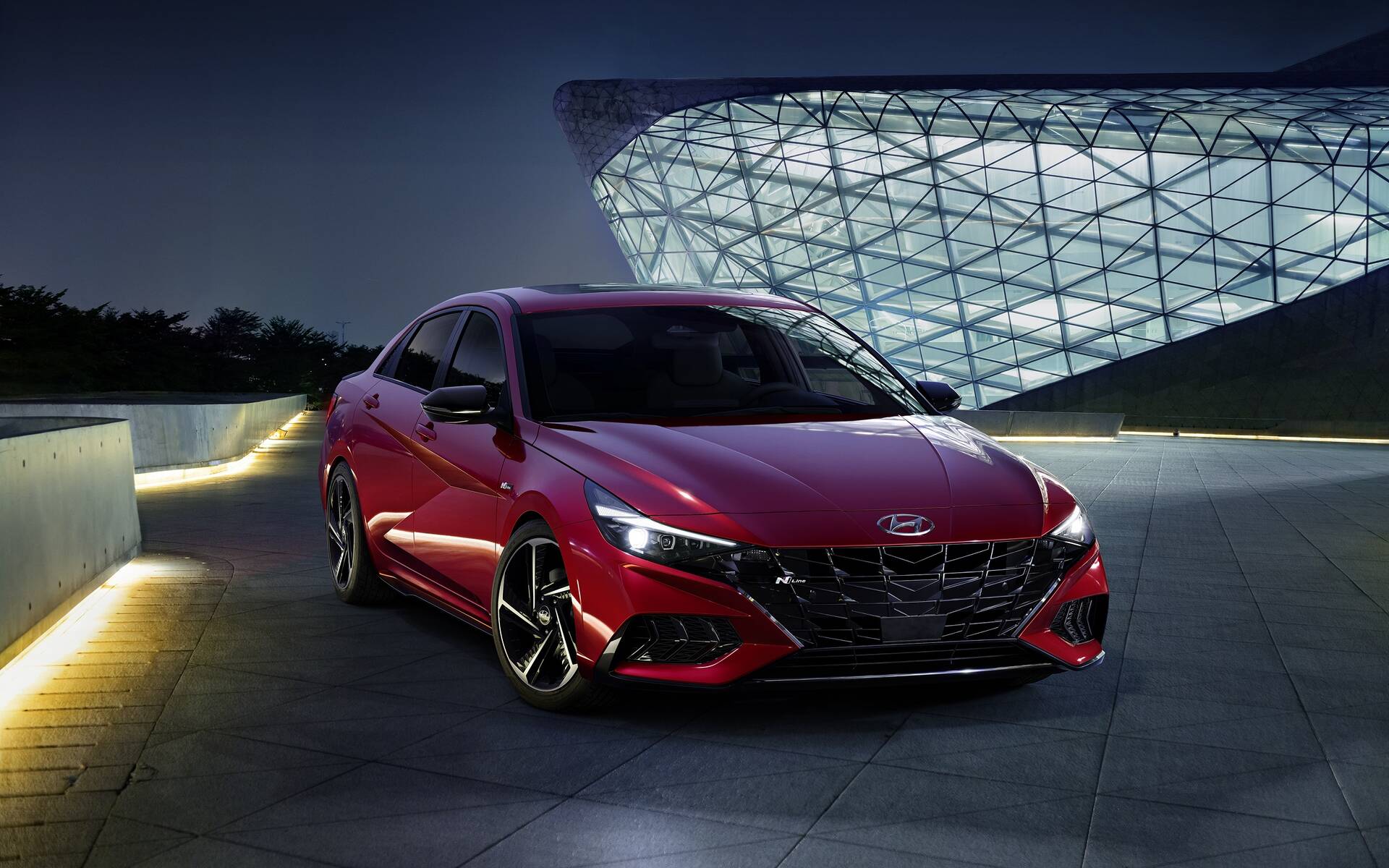 Before we dive headfirst into the excitement, let's get to know our star of the show – the 2022 Hyundai Elantra N. This isn't your typical Elantra; it's like the sportier, wilder cousin who shows up at family gatherings with a leather jacket and a mischievous grin.
The Elantra N comes packed with a 2.0-liter turbocharged inline-4 engine that produces 276 horsepower. That's enough muscle to make your daily commute feel like a high-speed chase scene from your favorite action movie. Plus, it's available in a sleek and stylish sedan body, making sure you turn heads wherever you go.
Turbocharged Power
The heart of the Elantra N's excitement is its turbocharged 2.0-liter inline-4 engine. With 276 horsepower at your command, this compact sedan can hit 60 mph in around 5.3 seconds. That's pretty impressive for a car that doesn't wear a sports car badge. Whether you're merging onto the highway or just trying to escape your daily routine, the Elantra N won't leave you longing for more power.
Precise Handling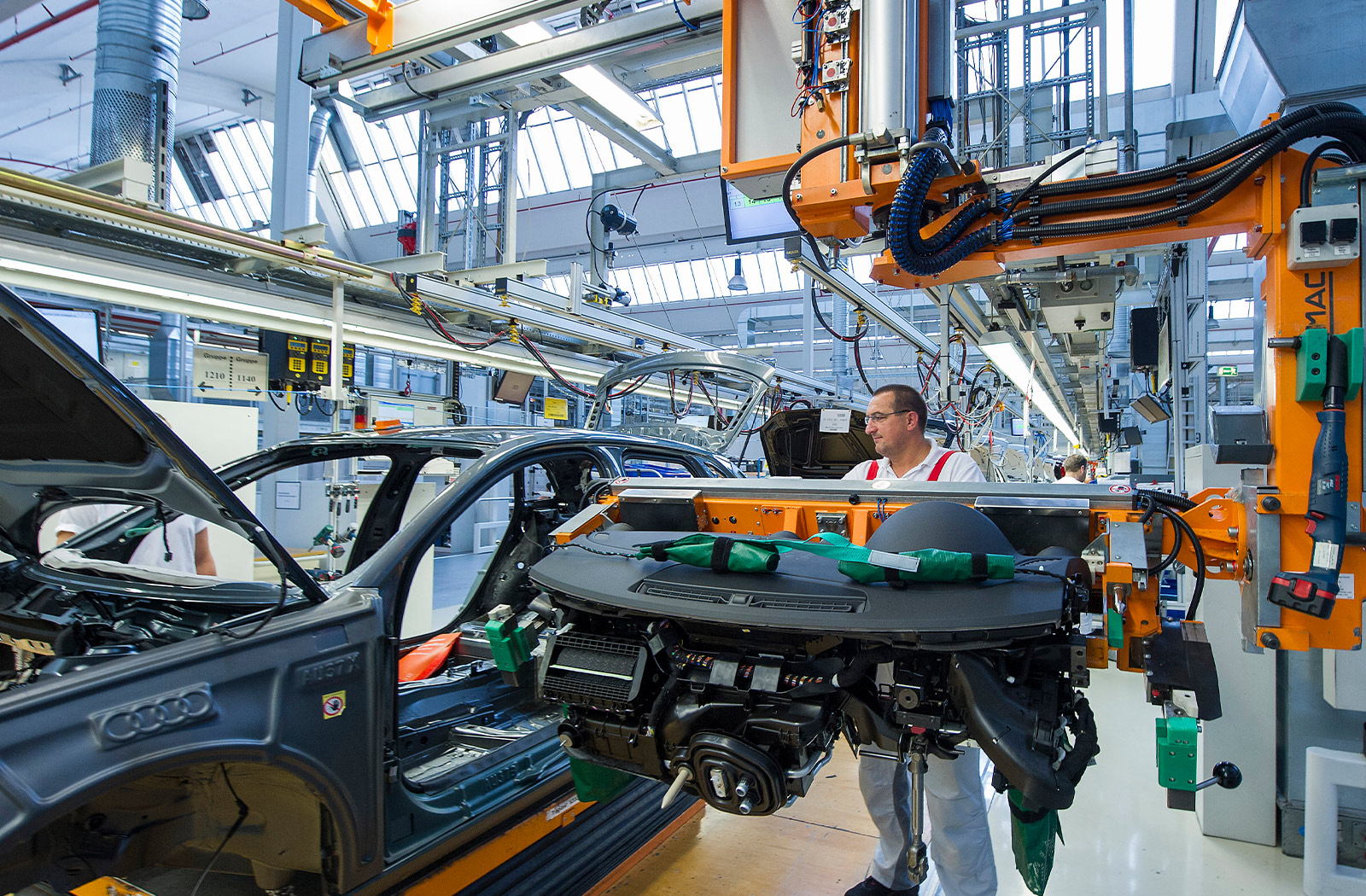 One of the standout features of the Elantra N is its precise handling. This car can dance through corners like it's auditioning for "Dancing with the Stars." The chassis is tuned to perfection, with a front-wheel-drive setup that minimizes torque steer, so you have more control when accelerating. And speaking of acceleration, the launch control system on the Elantra N lets you feel like a drag racer even if you're just racing to the grocery store.
Eco, Normal, Sport, or N Mode

With different drive modes, you can tailor your driving experience to your mood. Eco mode saves on gas, Sport mode sharpens throttle response and steering, and N Mode takes you to a whole new level of exhilaration. With a press of a button, you can transform your Elantra N from a mild-mannered daily driver into a thrilling speedster
Zooming Down the Road
Once you hit the road, you'll discover that the Elantra N is a blast to drive. It's got a quick-shifting 8-speed dual-clutch automatic transmission that makes you feel like a pro racecar driver. If you're the DIY type, there's also a manual option. Either way, you'll be grinning from ear to ear as you weave through traffic.
Hyundai didn't skimp on the handling, either. With sharp steering and a sport-tuned suspension, this car hugs the road like your grandma's favorite sweater. It's not just a commuter; it's an experience.
Tech and Comfort
Inside the Elantra N, you'll find a cabin that's as comfortable as it is technologically advanced. The infotainment system is intuitive, and it supports Apple CarPlay and Android Auto, so your favorite tunes are always just a tap away. Plus, the seats are sporty and snug, so you won't feel like you're sliding around during those tight turns.
Safety First, But of Course
Hyundai didn't forget about safety either. You've got a slew of standard driver assistance features to keep you out of trouble. Lane-keeping assist, adaptive cruise control, and automatic emergency braking are all there to save the day if you ever drift into daydream mode.
Interior: Not Just About the Looks
While the exterior of the Elantra N is quite striking, the interior is far from an afterthought. It's not just a place to sit; it's a cockpit designed to enhance your driving experience. You'll find sports seats with excellent bolstering to keep you snug during spirited driving. The materials are of good quality, giving the cabin an overall upscale feel.
The standard infotainment system is an 8-inch touchscreen, but you can opt for a larger 10.25-inch screen if you want to go big. Hyundai's user-friendly interface is intuitive, and smartphone integration is seamless. So, you can easily connect your phone to access your favorite apps, navigation, and music.
Tailored for Enthusiasts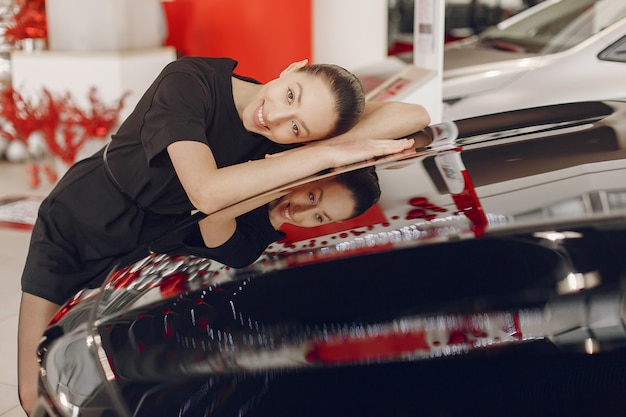 The 2022 Hyundai Elantra N isn't just a sporty version of a standard car. It's tailor-made for driving enthusiasts. It has sporty red accents and "N" badges throughout, setting it apart from the regular Elantra lineup. Whether you're a seasoned enthusiast or just looking to have a bit more fun behind the wheel, the Elantra N is ready to deliver.
Price and Value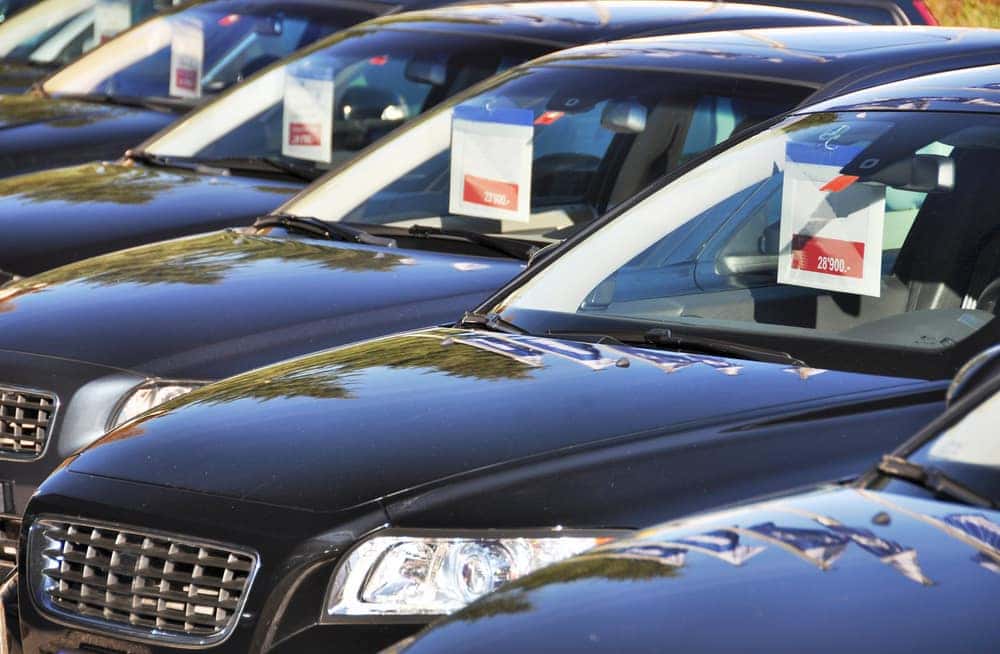 Now, here's the fun part, or perhaps the heart attack-inducing part, depending on your perspective. The 2022 Elantra N starts at a competitive price point considering the performance and features it offers. It's certainly more affordable than some of its competitors in the compact sport sedan segment, which is music to the ears of budget-conscious speed lovers.
FAQs
Q1: How's the gas mileage on the Elantra N?
A1: Well, we all can't be racecars, right? The Elantra N offers an estimated 25 mpg in the city and 34 mpg on the highway, so you can enjoy the thrill without breaking the bank.
Q2: Can I fit my golf clubs in the trunk?
A2: Absolutely! The Elantra N offers a respectable 14.2 cubic feet of trunk space, so you'll have room for golf clubs, groceries, or a suitcase for that weekend getaway.
Q3: Is the Elantra N's exhaust note as cool as it looks?
A3: Oh, it's even cooler! The Elantra N boasts a snappy exhaust note that's music to the ears of any car enthusiast. You'll want to roll down the windows and let everyone hear it.
Conclusion
In a world where cars are becoming more like appliances, the 2022 Hyundai Elantra N is a refreshing blast of personality and performance. It's a car that's as fun to drive as it is practical, and it won't drain your bank account at the pump.
So, if you're ready to unleash your inner racer and turn every drive into an adventure, the Elantra N might just be your perfect match. It's a simple choice for those who crave excitement and style on their daily journeys. Get behind the wheel, and let the fun begin!
Also visit:Aesthetic Dirt Bike Wallpaper