The phenomenon of Kmart hacks has been going strong for almost 10 years! Over that time, we've seen everything from baskets used as pendant lights to hampers turned into side tables. Because your creativity and innovation keeps on giving, we've curated a round up of the 20 coolest Kmart hacks EVER!
We're constantly adding to this list with the latest and best Kmart hacks and have also created separate articles with clever Kmart kitchen hacks, best Kmart home decor and furniture makeovers, outdoor Kmart hacks and Kmart hacks for kids. Phew, did we mention there have been a lot of Kmart hacks?!
1. Curved coffee table makeover
How ah-MAZING is this Kmart coffee table makeover?! The ever so talented Zoe from the DIY Decorator gave the previously black curved coffee table a lick of white paint but not only that, she added texture… using corrugated packing card! Talk about a savvy saver!
The whole project cost less than $100 (!!). Check out how she made one of the coolest Kmart hacks we've ever seen over on her Instagram page.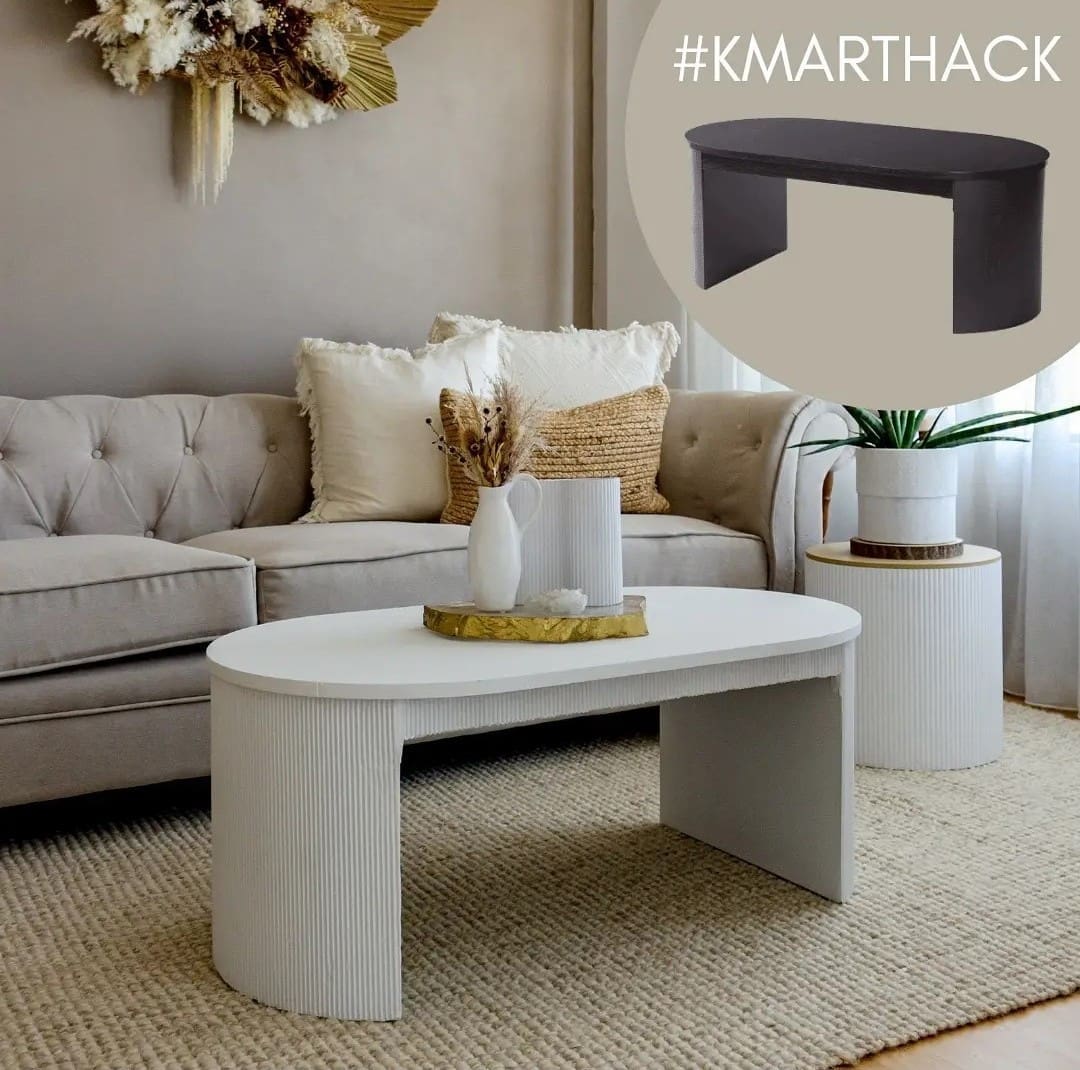 2. Bread bins… turn bedside table (yes, really!)
Hold onto your hats people, this is without a doubt, one of the coolest Kmart hacks ever. Kristine, who goes by extra.ordinary.home on Insta, had the incredible idea to take 2 Kmart bamboo bread bins and turn them into this stylish bedside table.
You can watch her video below to see how she did it. Mind… blown!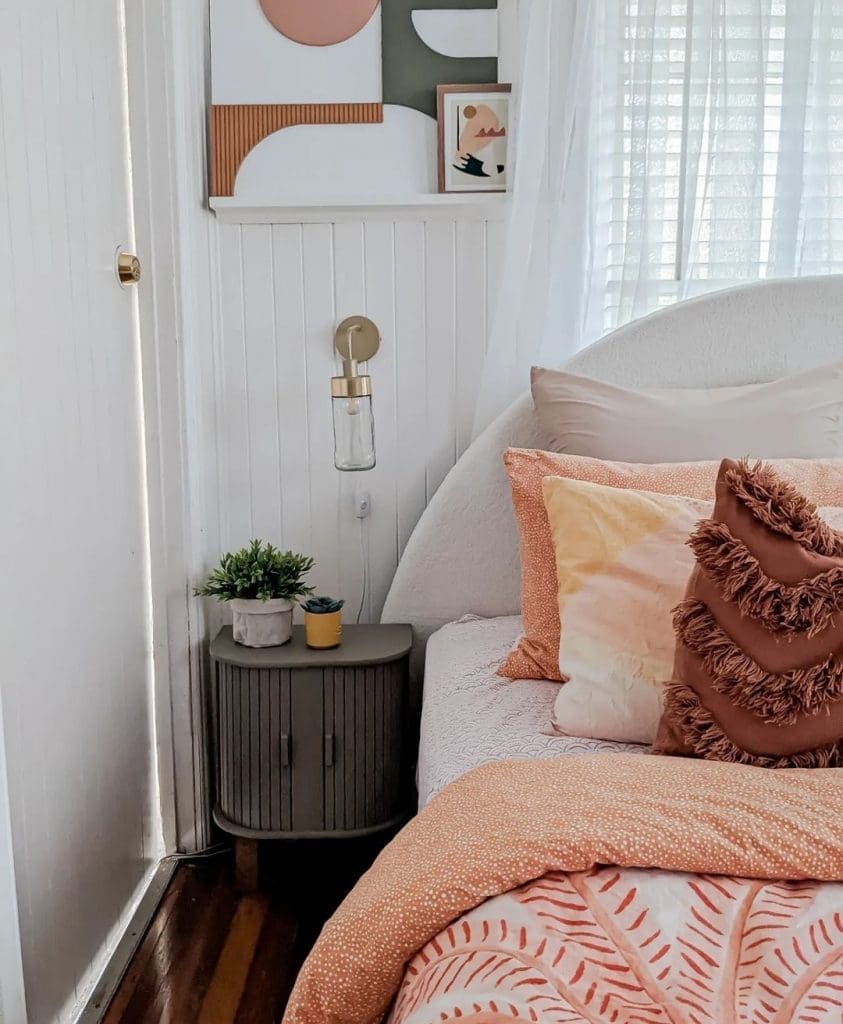 3. Placemat and bath mat ottoman and cushions
Who would have thought you could get such great results from using placemats and bath mats (yes, bath mats!) to make cushions?! Renee is the clever mind behind this Kmart hack, taking 2 jute placemats and 2 bath mats and turning them into these fab looking cushions.
Plus we spied another clever maker who made an ottoman using 2 of the tufted natural bath mats and 2 Euro cushion inserts, also from Kmart (of course!) to make this fab DIY project.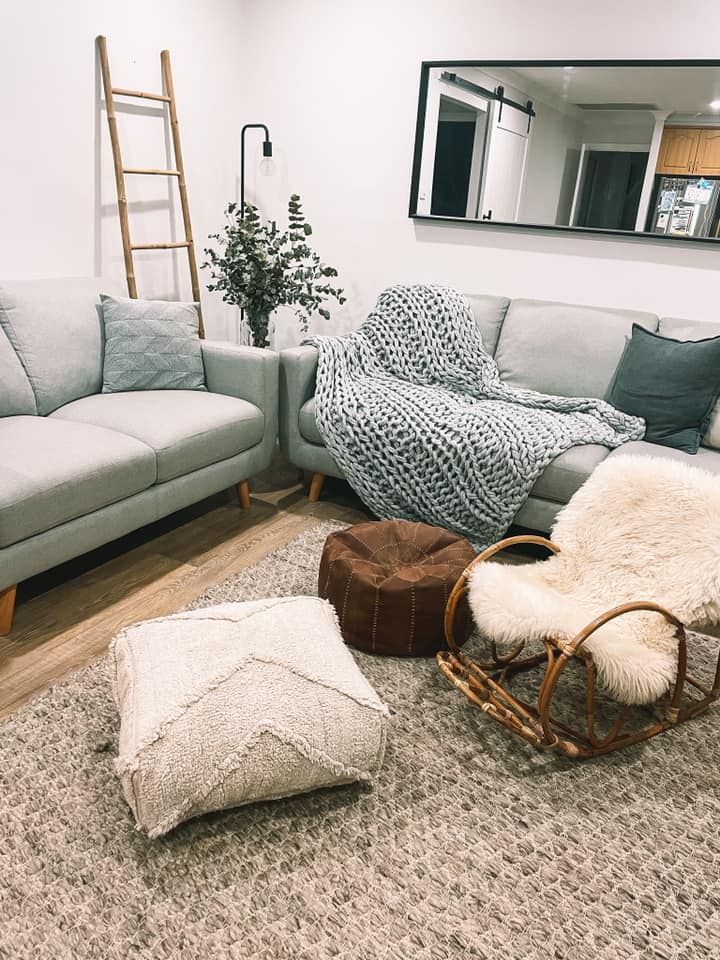 4. Stylish bookcase makeover
We love this one! Simone has taken the Kmart storage bookshelf and given it a complete transformation. She has how-to instructions on her Instagram page to show you how she made this unique piece of furniture.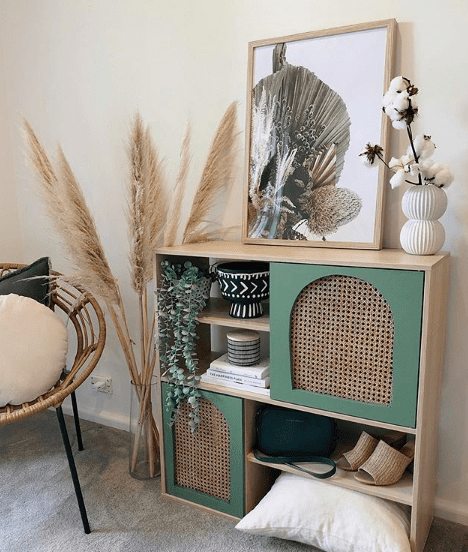 Photo blogs magazine is a leading magazine publication house. The majority of our news is provided by staff writers. Other news is provided by news agencies and freelancers.
All of our contributors are members of the Society of Professional Journalists.
If you need to contact a news editor from Photo blogs magazine  you can find a list of email addresses on our contact page.
Our Organisation
Photo blogs magazine